Keep your drinking water safe. We provide conveniently scheduled backflow testing, repair and installation services to Northeastern Pennsylvania and the surrounding area. We pride ourselves on educating you, the water customer, on how to reduce the risk of inadvertently contaminating your private or the public water supply.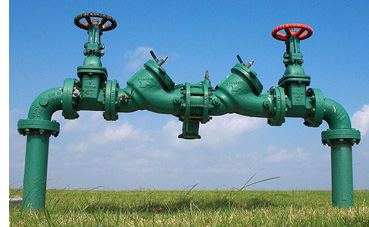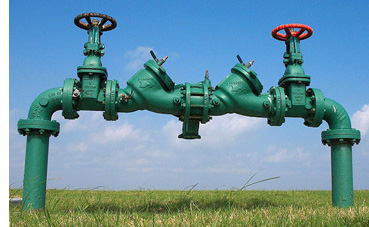 Why do I need my backflow assessed?
Backflow assemblies and devices have parts that can break down and wear out, just like the parts on your car. By having the backflow tested annually, you will help to ensure the drinking water supplied to your home remains safe. At Yanora Enterprises, we have certified backflow assembly testers on staff, who have attended a rigorous training program and are certified by the ASSE to inspect, test and repair all backflow assemblies and devices. We cover backflow testing, backflow installation and backflow repair for Northeastern Pennsylvania and surrounding areas.
Backflow is..
The undesirable reversal of flow in a potable (drinking) water distribution system, as a result of backsiphonage or backpressure.
What is backpressure?
Any condition that could create pressure in the non-potable piping system greater than in the potable water system. Pressure caused by gravity due to elevation differences is an example.
What is back siphonage?
A form of backflow due to a negative or sub-atmospheric pressure within a potable water system.